Free Downloads
Ready to start building a better business? Enjoy the following FREE download to help get you started.
Then, over the next few weeks we will send you additonal free downloads in our "Build My Business" series.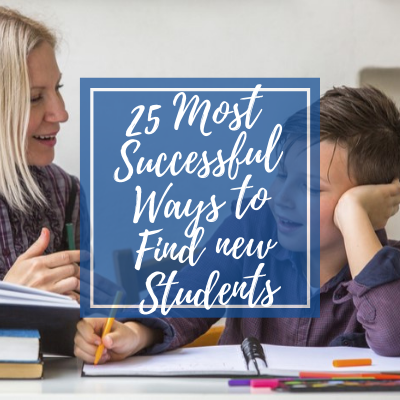 Clients need to be aware of you and able to find you. Have a look at this list to start targeting the marketing strategies to get you more students now!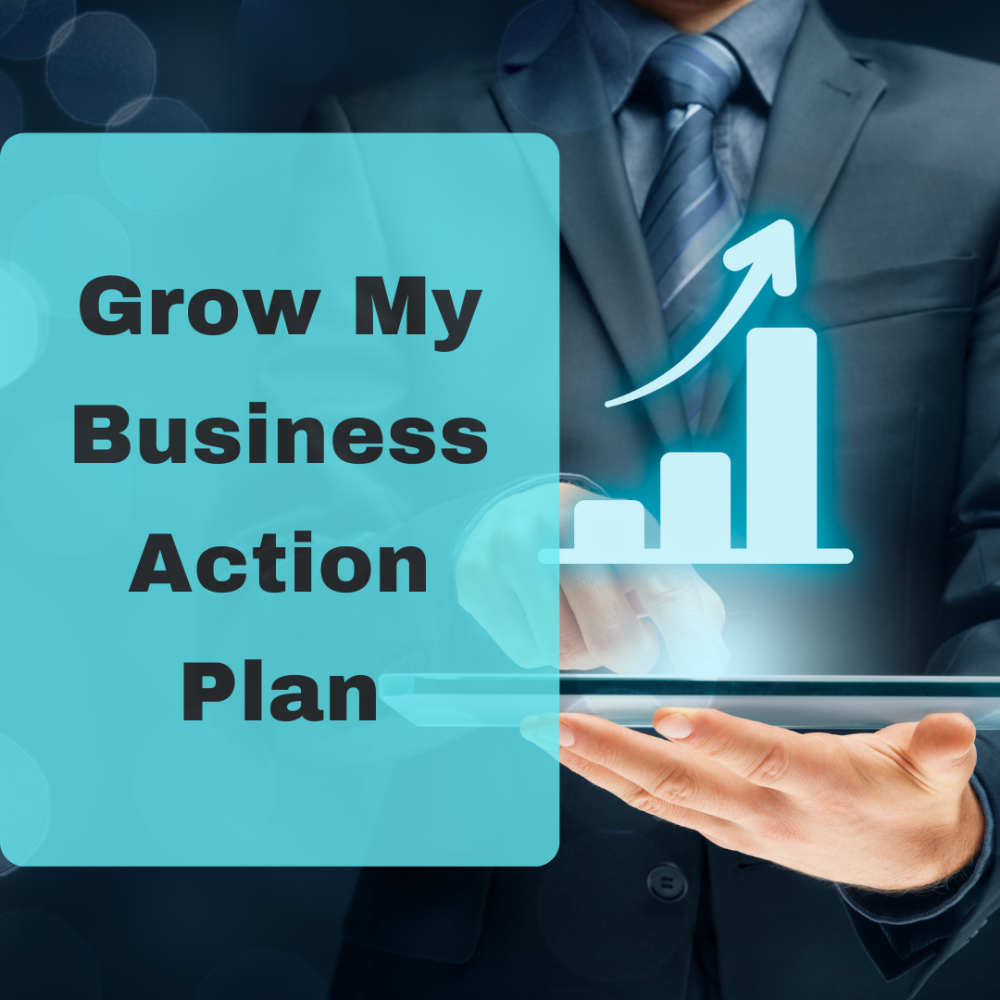 Starting a tutoring business is one thing, but managing it daily so that it grows and prospers is another!! Use this list to help guide you to long-term success.