My Business Mentor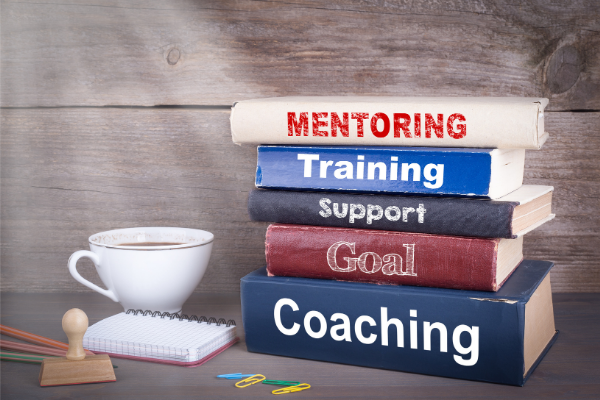 Who better to get advice from than someone who has been where you are now and has built a tutoring company that is recognised across Australia?
Jenny Pownall (me!) founded The Tutoring Company in 2016.
Jenny is a Board Member of The Australian Tutoring Association and is the first female to be appointed.
The Tutoring Company is a 2019 "Top 50 Organisations in Education" global award winner.
How did I do this?
This is what My Business Mentor is all about.
Under my guidance, I will help you make the decisions that are right for you, to grow your business how you want.
Learn from someone who has made mistakes (so you won't make the same). I knows the pitfalls and the traps you are likely to fall into and can assist you to successfully navigate the many decisions you will need to make to grow your business.
To find out if I can help you, please submit a General Enquiry.
General Enquiry
"Jenny has offered incredibly beneficial advice when assisting me with my business endeavours. She has a vast knowledge of many different marketing strategies, and where to find information to expand my knowledge further. She also introduced me to various platforms, allowing me to increase my online presence, and offer my clients online options. She has given great advice regarding improving my website, including how to engage readers, required edits and what was lacking. Jenny gave advice about various organisations to align myself with, and how to ensure my reputation was maintained as my business grew. Jenny's support gave me the confidence and determination to continue working towards my business goals." Amy Ryan, Melbourne Math Tutors
"My Business Mentor" Program
Join Jenny in a 1 hr private zoom conversation to get you heading in the right direction.
Then, follow up each week with a 30 minute private chat to review your progress and plan for the next week.
Book a single month at a time for as long as you need.
$350/month + GST
Book "My Business Mentor" Program
1 Hour "My Business Mentor" Session.
Chat with Jenny in this private 1 hour zoom conversation.
What would you like to know or what do you need help with?
$125/hr + GST
Book "My Business Mentor" private chat