My Tutoring Business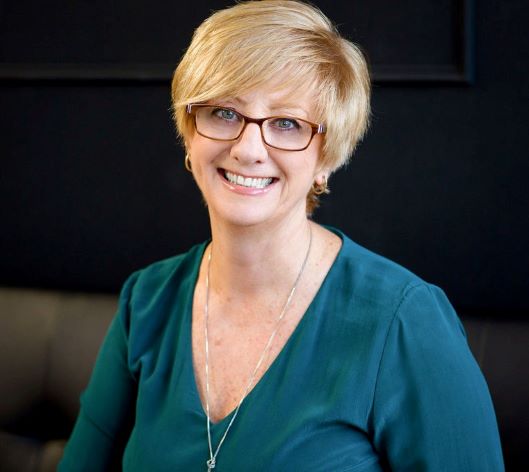 Hi! I'm Jenny Pownall and I'm on a mission to help teachers grow their own profitable tutoring business and lead a life where they are in charge, devoid of meetings, bells and yard duty!!
"Why would Jenny want to help me?" I hear you ask!
There is no stopping the booming tutoring industry and I want to make sure that the industry is highly regarded with professional, reputable tutors and that businesses are run successfully. This is a win-win situation for everyone as well-run businesses mean happy students! And, happy students mean happy clients! And happy clients mean a successful business!
My story is probably a lot like your own.
I love teaching but was fatigued from the hours and demands of working within a school and wanted a better lifestyle. I wanted to take control of my ideas on education, work less hours and earn a great income. I realised the only way to do this was to be my own boss!

Now, I work my own hours and take holidays when I want (imagine holidaying when it isn't school holidays!! Bliss!!)

I nurture my love for teaching through tutoring and training other tutors and helping tutors grow their own business.

My business has grown exponentially over the past 4 years and I now have an international business that employs over 50 tutors!

I am a Board Member of the Australian Tutoring Association and The Tutoring Company is the only Australian tutoring business to win the global award "Top 50 Organisations in Education, 2019."
In addition, Jenny was announced as a finalist in the 2021 Global EdTech Awards in the Leadership Category: Company Founder/CEO.
My Business Mentor
Whether you have tutoring business already, or are just starting out, it can sometimes help to get advice from an industry professional.
You can learn how to apply the same successful strategies to your business, as I have to my own.
My Business Mentor program provides with one-off or ongoing mentoring sessions with Jenny Pownall.
My Business Mentor
Grow My Business
Are you still wasting time on the administrative side of your business?
Are you over the struggle of the juggle with online tutoring?
Perhaps you want to simply want to buy a franchise but have found the cost prohibitive.
Grow My Business is the solution.
Grow My Business