Grow My Business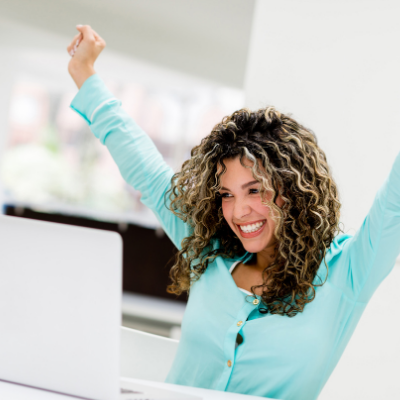 If you are wanting to develop a business that employs other tutors then this is for you.
Our program is designed to allow you to easily and quickly have all the professional infrastructure in place to get your tutoring business up and running, or to develop your tutoring business. In addition, you will be personally mentored and guided by Jenny Pownall, owner of The Tutoring Company.
All the hard work is done for you.
There are a number of options available and choosing the right one depends on your current situation and what your future plans are.
Do you already have a website?
Is your business developing but you are struggling to manage your clients and run professional online lessons?
Not a problem. You can simply choose to just use our Customer Relationship Management System (CRM), together with our online classroom.
Don't have website? Not a problem!! You can simply add your businesss to that of The Tutoring Company and have your "branch" listed on our website!
Does your situation differ and you are looking for something more customised or even a cheaper option until you get established?
Call Jenny on 0432221995 for a free no-obligation chat or complete the Enquiry Form.
Enquire Now
"The online classroom has been pivotal for the continuation of my tutoring business throughout the lockdowns in Victoria. Jenny introduced me to the platform and guided me through the features. I am able to work with my students remotely, just as effectively as I was working with them in person. My classroom is linked to my CRM making logging in and manging it just so easy.
The CRM offers an essential platform for tutors branching out and looking to hire. Jenny set up my branch and took me through the features, teaching me how to use the platform. I can now keep track of all students, tutors and clients, including lessons, payments and availability. My students and clients have a user friendly platform to access their lessons, upload documents and pay invoices." Amy Ryan, Melbourne Math Tutors