Business Templates
When seeking advice regarding your tutoring business it pays to learn from those who are in the same industry and have achieved what you are aspiring to.
The Tutoring Company business templates have been developed by us and are based on the exact same documents we have used to grow into an award-winning international tutoring business.
Each of the templates is tutoring industry-specific saving you the time and hassle of trying to reword templates that don't really relate to you or templates that are so general that many important aspects are missed pertaining specifically to the tutoring industry.
Each template is easily edited. Add your own logo, company details and easily include any additional information.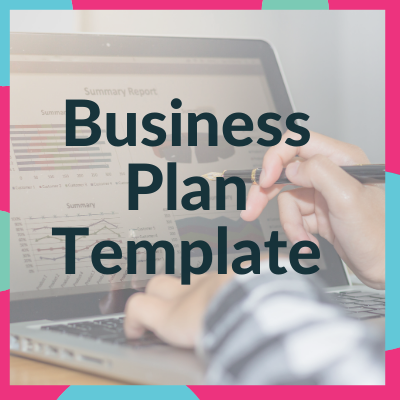 This easy-to-follow template includes:
writing a Mission Statement
evaluating your current situation
short, middle, and long term planning guidance
Profit and Loss financial statement guidance
Pricing and budgeting
SWAT analysis guidance
One page action plan summary
Bundle includes Excel spreadsheet to calculate your P&L
Sale Price: AUD$45.00 (normally $75.00)
Buy Now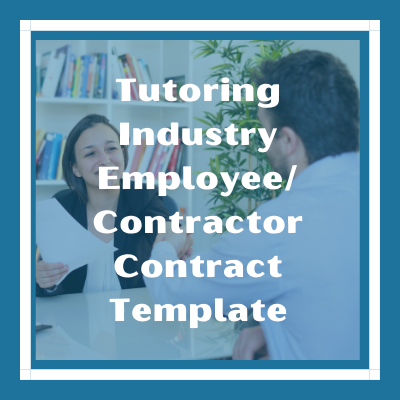 Employing tutors or supplying work to a contractor means that you must have a great contract to protect your business, yourself personally, and the tutor.
This extensive list of clauses includes:
Provision of Services
Relationship
Confidentiality
Competition
Intellectual property
Privacy
Termination
Child Safety
Online Safety
Resource Ownership
Sale Price: AUD$45.00 (normally $75.00)
Buy Now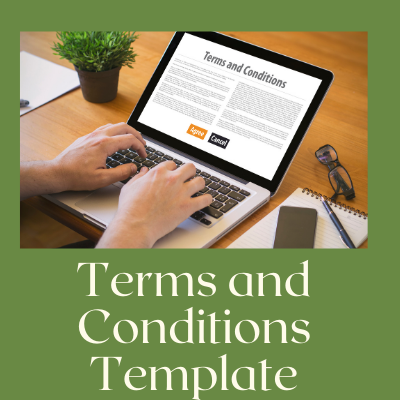 Terms and Conditions are used to provide your clients with the information necessary regarding access to your tutoring services.
This extensive list includes:
COVID 19 Protocols
Your Business Responsibilities
Client Responsibilities for:

home-based tuition
centre-based tuition
online tuition

Payment Terms
Group and One-On-One Terms
Lesson Cancellation Terms
Sale Price: AUD $45.00 (normally $75.00)
Buy Now