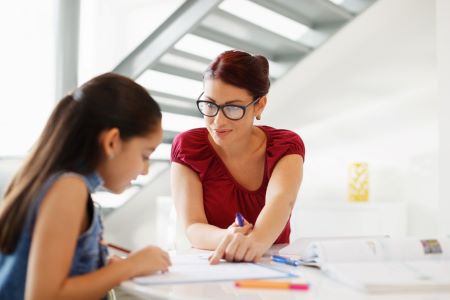 Applications are currently only open to Australian residents.
To increase your chances of being hired, it is recommended that you complete your profile as soon as prompted and upload your CV.
You will be notified should your application result in an interview.
Only those applicants that complete their online profile will be considered.
You must be able to conduct in-home tutoring in addition to online tutoring.
Why you should work with us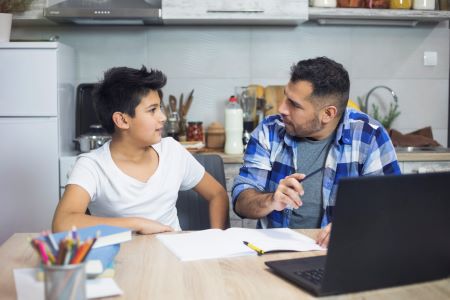 Work where you want
Work when you want
Ongoing training to ensure all our tutors have the most up-to-date research and teaching methods available.
An extensive resource library
Support with your students to help assess and identify the best individual strategies required.
Qualified teachers earn PD points
Undergraduates can develop additional skills adding value to your CV, helping you to secure a full-time teaching position when you graduate
Great hourly rate paid directly into your bank account each fortnight
Easy lesson management through our superb CRM.
Ability to tutor online in addition to home-based tutoring
We put relationships first
We make sure you are partnered with students based on personality and not just location.
Flexible working hours
With The Tutoring Company, you'll be able to apply for work you want and build your career. We'll send out job notifications whenever new work becomes available. Simply let us know if you're interested and we'll take care of the rest!
Create your own schedule and work when and where you want, including the option to work from home with Online Tutoring.
We do all the hard work for you
Simply log in to The Tutoring Company platform from your phone, computer or tablet to

view your appointments
log your hours
fill in expenses
upload resources shared between you and your students

We find the students for you and organise everything
Work when and where you want, including online tutoring from home
You take on as many, or as few, students as you like
* Complete this form to access the tutor profile page where you will need to:
Enter your address, phone number and other personal details
Upload your CV
Write your personal online profile
Enter your WWCC number or Teacher Registration Number
Enter your ABN
Enter the names, phone numbers and professional email address of at least two professional referees.
This does not register you as a tutor.
You will be notified should your application result in an interview. Only those applicants that complete their tutor profile will be considered.