Online Tutoring Program
We specialise in delivering individualised, private instruction through our state of the art, collaborative platform. Students receive Remote Learning support and complete schoolwork under expert guidance.
Enquire Now

Free personal and private, customisable online classroom.
Customisable for all year levels and subjects from Prep to Year 12.

Free lesson recording and file storage so you review your lesson anytime within the next 48 hours.

Upload and share documents.
Work on any school set task by uploading all documents into your private classroom. Even upload completed tasks to school!

Save pages to your computer.
Review work and complete in your own time.

Print out pages.
Review and complete work before your next lesson.

Easy "share screen" function.
Share school websites and complete work.

Chat with your tutor via live video.
Build a relationship and stay connected.

Small group option available.
Classmates can learn with you!

plus much more!
Meets all your school-based requirements!
A safe environment for learning

Verified Tutors
Every candidate is screened and interviewed and have a current Working With Children Check or VIT Registration.


Private and secure
All communication takes place on the site. Personal contact details remain private and confidential.

Recorded Online Lessons
All sessions are recorded and can be played back for up to 7 days afterwards.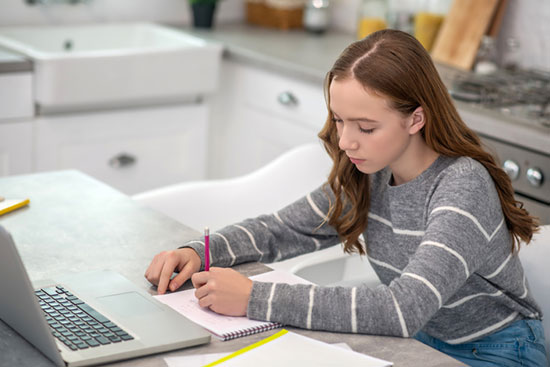 Receive support with Remote Learning: students complete school-based tasks under the expert guidance of their tutor.
Our new and innovative online tutoring service is a great opportunity to access private tutoring. The collaborative, two-way platform is the most realistic experience to actually having your tutor sit next to you!
Our web-based online tutoring portal allows you to have access to our extensive list of professional tutors irrespective of where you live, both Nationally and Internationally.
If you are a parent who is finding it impossible to get the tutoring that your child needs, we can help.
You receive your own personal online classroom accessible only by you and your tutor.
Enquire Now
How Does It Work
Once you log into the site using your personal and confidential log in details, you will gain access to your personal online classroom.
This fully collaborative and interactive platform will allow you to access the most authentic online tutoring experience possible.
Upload exams, homework, worksheets, screenshots etc and gain feedback from your tutor from both the video contact with your tutor and by the ability for you both to write or type on the screen.
In addition, you can play back the recorded lesson whenever you like within the next 7 days, for easy revision. This also provides an additional layer of security and peace of mind.
Enquire Now