TTC Blog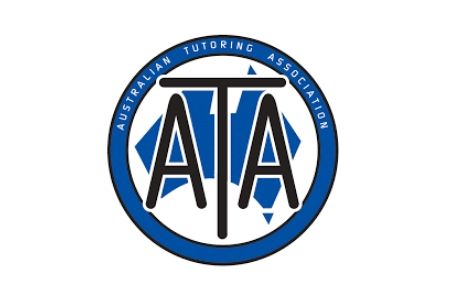 Awards
Submitted: 18-Mar-2020
It is with great pride and excitement that I announce that I have been appointed as the first female board member of The Australian Tutoring Association.
This is an incredible honour and a wonderful opportunity to represent all Australian tutors and tutoring organisations.
The Australian Tutoring Association is Australia's peak national body representing tutoring organisations and educational tutors nationally. We represent members, act as a lobby group and raise the standard of tutoring in Australia.
Keep Reading >