English Tutoring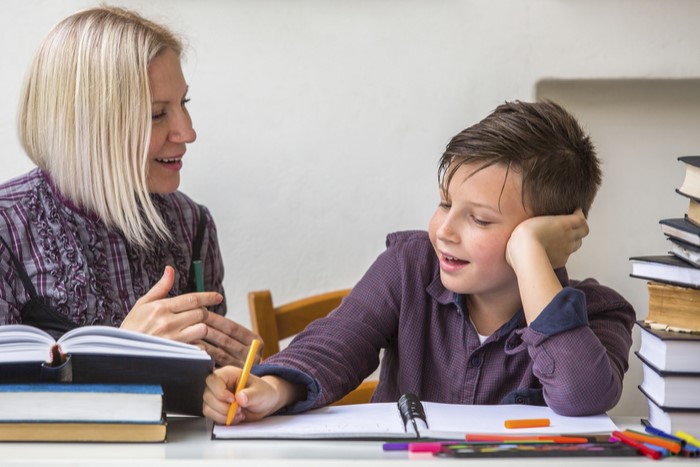 We offer tailored English tutoring for Primary Years, Years 7-10, and Year 11 and 12 English tutoring.
Tutors are vetted and approved
All of our English tutors are vetted and approved before we take them on. That means that a tutor that is:
Studying English Literature at University

Studying to become an English teacher

A qualified English teacher

An

experienced in English tutor, in particular around Year 10, 11 and 12 requirements.
Guaranteed Personalised programs
Every child is different and needs a different focus or approach to help them learn. Every one of our students has an individualised approach, based on what they are studying, their challenges and where they would like to have help. This extends to selecting a tutor that will best fit your child's individual needs.
What to expect
Your goal is to improve the academic performance of your child. Our goal is the same, but we also seek to give students the skills and tools they need to continue to do well. With English, a degree of enquiry and ability to think critically is essential and we focus on building these strengths and the child's confidence.
We also cover the fundamentals of understanding a variety of essay formats and being clear in their spelling, punctuation, and grammar.
You will also have the comfort of a dedicated client manager, so you will have regular contact with us to discuss progress and make the absolute best of your investment with your tutor.
Benefits of in-home tutoring
The tutor comes to you so no more drop-off and pick-ups

Completely individualised tutoring according to your child's needs

Free

access to a number of online English sites enabling students to practice skills learned in tutoring sessions

Dedicated client manager

Free

access to our online tutoring platform allowing tutoring to continue in those times when home-based tutoring is difficult

All tutors have a current Working with Children Check or Teacher Registration.

All tutors have undergone our extensive interview and vetting process.

Only the best tutors with knowledge of The Australian Curriculum are hired.

All English tutors at The Tutoring Company are recent graduates with high year 12 English scores, currently studying aspects of English at University, English teacher undergraduates, or qualified English teachers.
Year 11 and 12 English Tutoring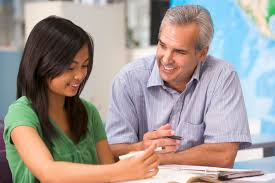 English tutoring for Year 10,11 and 12 students can be a significant determining factor in achieving high VCE scores.
Senior English involves Literature Studies, in which students must write essays demonstrating their understanding of the text and be critical in their responses. This also involves aspects of language analysis, as well as standard literacy skills such as spelling and grammar. Many students can have trouble with essay construction, gathering and formulating their ideas and analysing the language of the text. These are all areas that can be greatly improved with additional tuition.
The Tutoring Company understands the importance of specialised tutoring for senior students, which is why we only employ specialist senior English tutors. Tutors are qualified teachers or undergraduates with specific experience in tutoring senior students. They are highly skilled in their pursuits and therefore focus solely on tutoring English to their students.
All tutors have a very clear understanding of The Australian Curriculum and know what assessors are looking for. All tutors have a current Working with Children Check or teacher registration.