Science Tutoring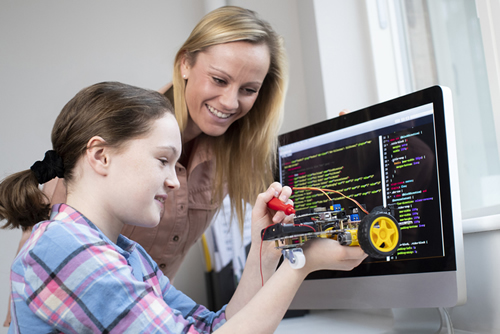 Science tuition for all Secondary year levels, including years 11 and 12:
Chemistry
Physics
Biology
Performing well in any science subject involves much more than just knowing the facts. Students must know why and be able to compare and contrast in order to demonstrate their understanding. They must be able to complete practical reports according to a prescribed formula and relate this knowledge to exam questions.
Each student is different and will have their own areas of difficulty. Therefore, students benefit more from an individualised approach rather than using a prescribed program, often delivered via a computer by other tutoring companies.
The Tutoring Company has an extensive list of Science tutors that are specialists in their field. All tutors have an excellent understanding of The Australian Curriculum and what assessors are looking for.
All Science tutors at The Tutoring Company are recent graduates with high study scores, currently studying Science subjects at University, Science teacher undergraduates, or Australian qualified Science teachers.
All tutors have a current Working with Children Check or teacher registration.