Activities to Keep Kids Busy!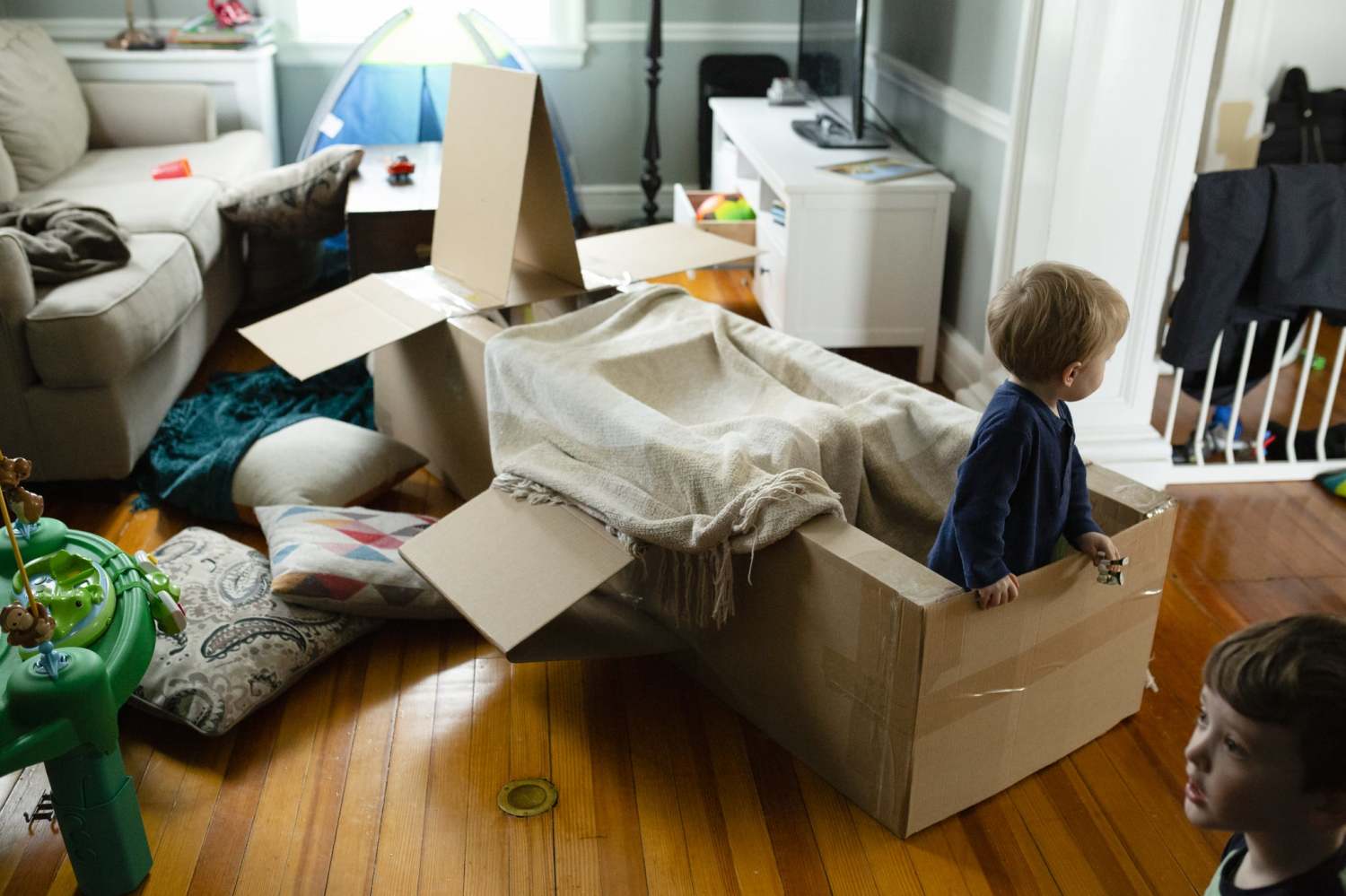 This photo reminds of when my children were young and we were stuck indoors during those cold and wet Melbourne winter days!
We would create a cubby under the kitchen table and cover it with sheets so that the table was completely covered down to the floor. The kids would cover the floor under the table with cushions and even their doonas. They took torches, books, games, puzzles etc and I literally did not see them all day!! I even gave them their lunch in their "cubby" and at times, they even had a nap!!
We also did something similar with the lounge cushions. Think of a "deconstructed" lounge turned into a cubby!!
What were your favourite indoor activities when you were a child?
What indoor activities do your children enjoy the most?
Check out these great websites for activities to keep kids occupied while stuck at home:
Stuck at Home? 20 Learning Activities to Keep Kids Busy
Do you have an activity to share? Please comment below: