Archive for January 2020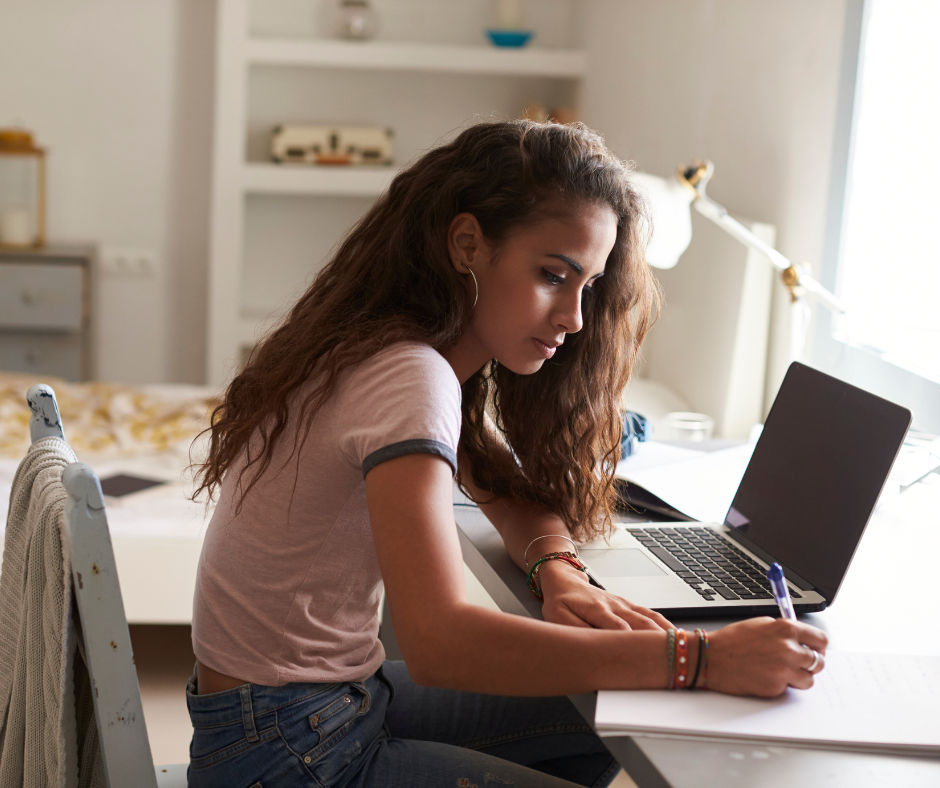 Education
Submitted: 22-Jan-2020
Managing homework is probably the hardest part of school for many students. A few simple strategies can take the stress out of homework and make it manageable.
Keep Reading >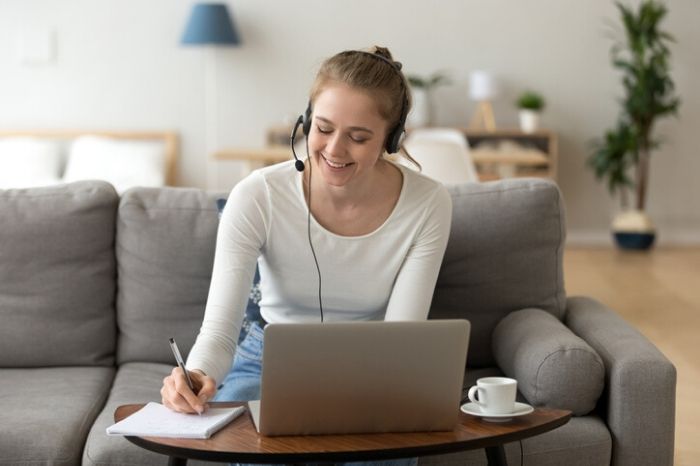 Online Tutoring
Submitted: 9-Jan-2020
With an increasingly busy life, many families are choosing online tutoring over home and centre based tutoring. The benefits are numerous, including no travel time and the saving on petrol. But, is online tutoring right for you?
Keep Reading >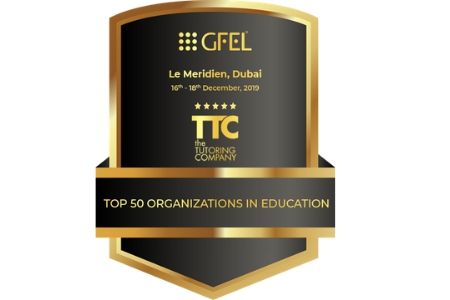 Awards
Submitted: 8-Jan-2020
In December 2019, The Tutoring Company was awarded a "Top 50 Organisations in Education" Award at the GFEL conference (Global Forum for Education and Learning) in Dubai.
We are the only Australian tutoring organisation to receive this award!!
Keep Reading >