Archive for June 2019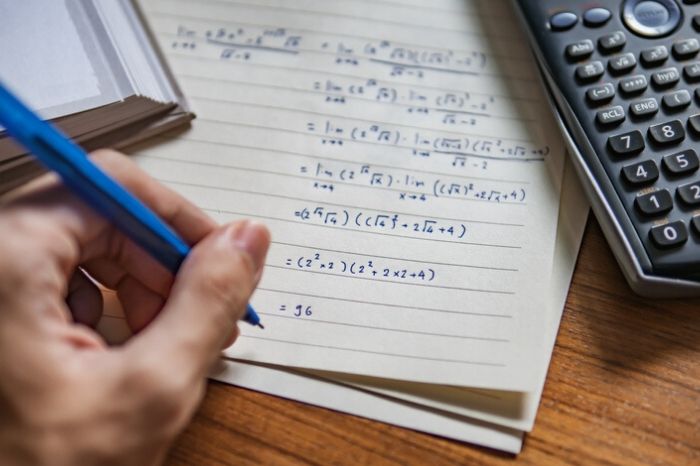 Education
Submitted: 12-Jun-2019
Some students may have a very good understanding of math but frequently perform poorly on exams. Some simple strategies can improve grades significantly.
Keep Reading >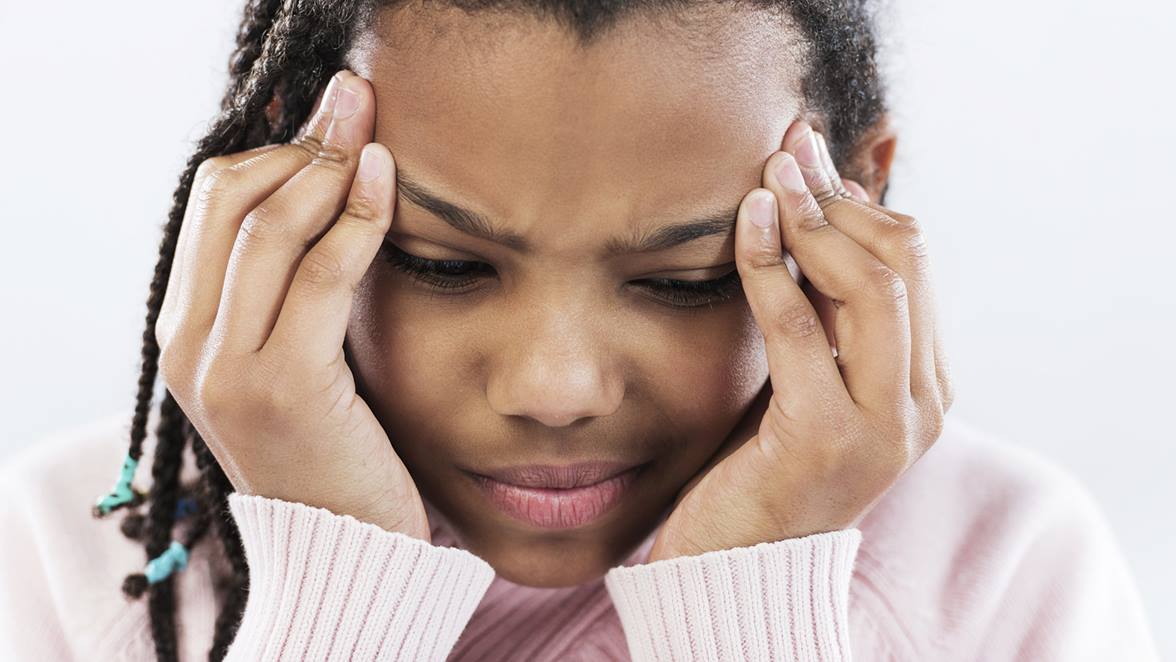 Submitted: 6-Jun-2019
Anxiety among school children seems to be on the rise and the reasons for this are various. Among them is a greater awareness of anxiety and how it impacts children.
This article looks at the relationship between ADHD and anxiety.
Keep Reading >