Archive for August 2021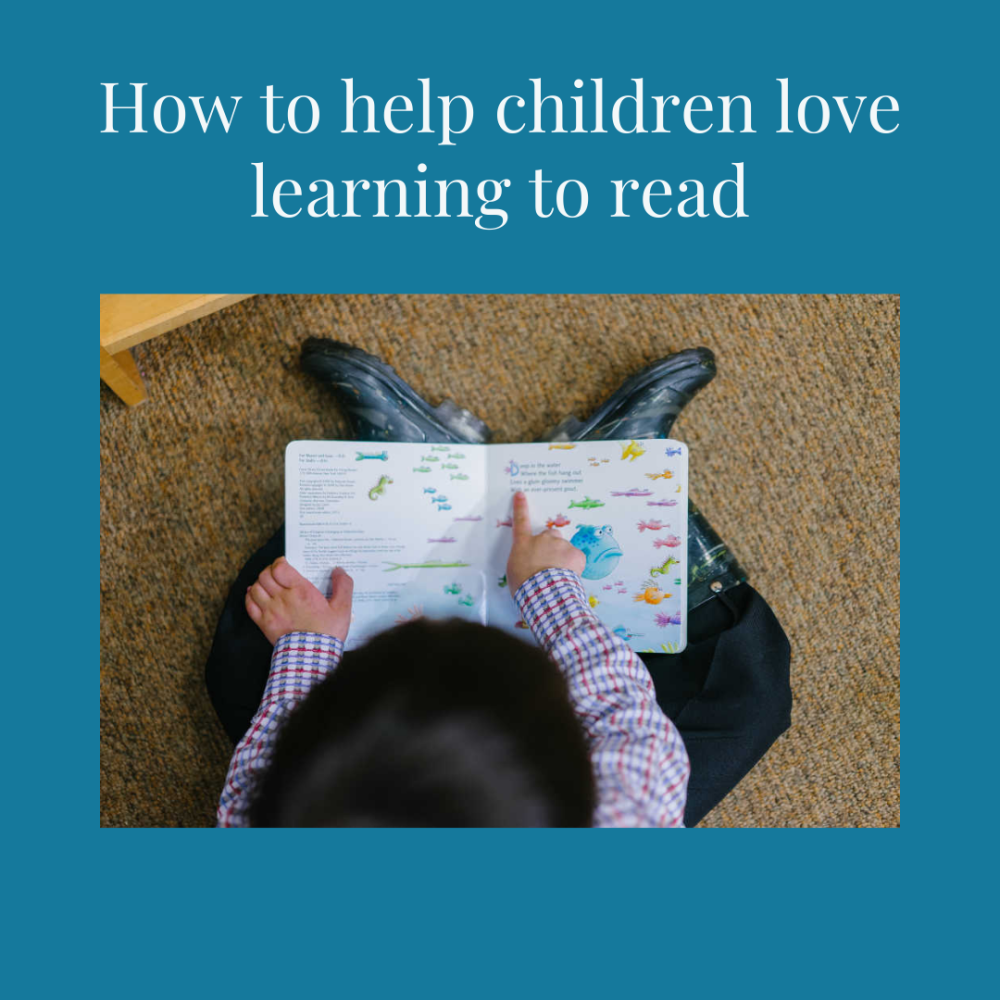 Online Tutoring
Submitted: 30-Aug-2021
It is normal for some children to struggle to learn to read at the same rate as others. Remote learning during lockdowns has made this even more difficult with many parents struggling to help their children.
This blog looks at some of the things parents can do to ease the stress and rekindle a love of reading in their children.
Keep Reading >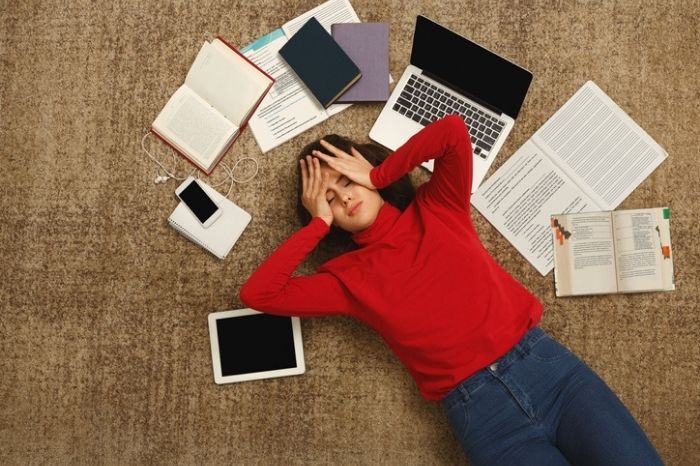 Online Tutoring
Submitted: 20-Aug-2021
Are your children stressed about their classwork and remote learning?
Are they falling behind academically?
This is the case for many students who are really struggling with remote learning.
This article explores a few things parents can do to help.
Keep Reading >