Coronavirus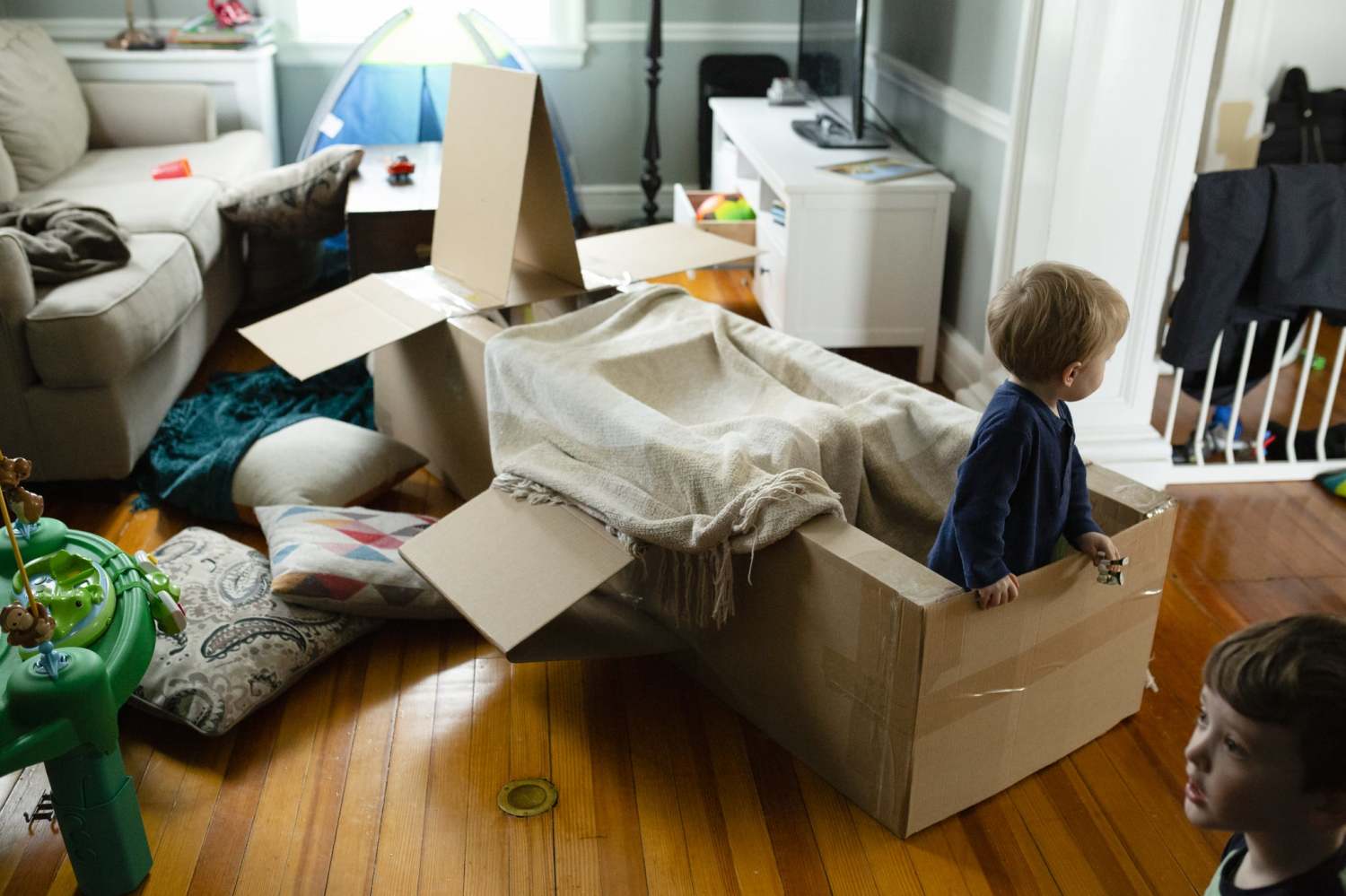 Coronavirus
Submitted: 1-Apr-2020
What were your favourite indoor activities when you were a child?
What indoor activities do your children enjoy the most?
Keep Reading >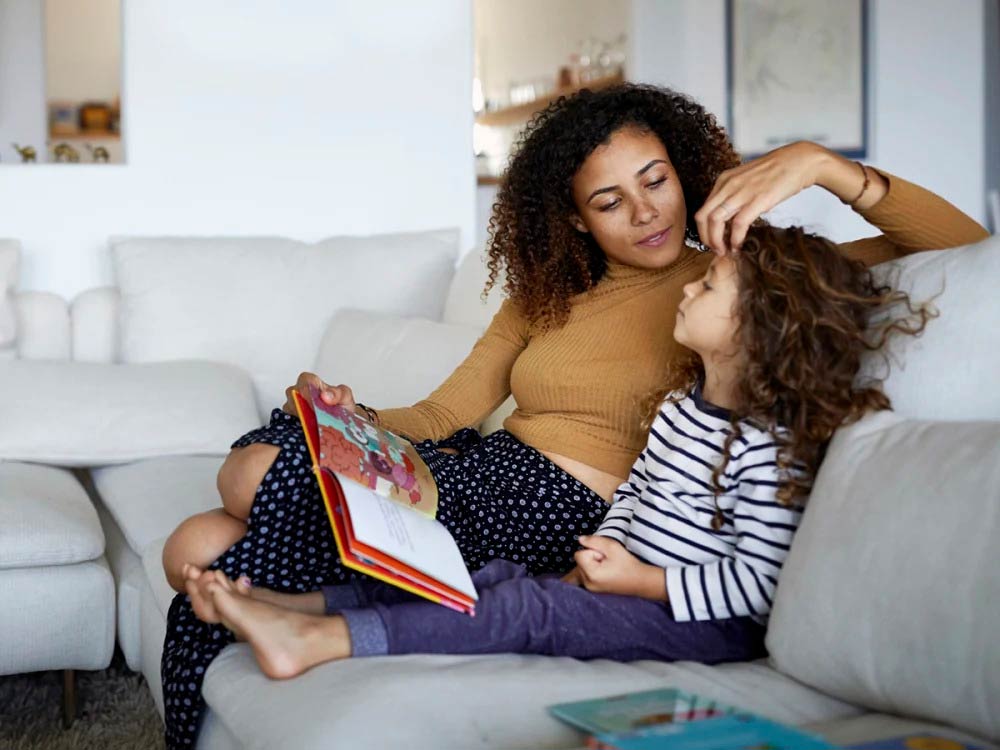 Coronavirus
Submitted: 12-Mar-2020
With the Coronavirus beginning to impact schools, please find simple helpful hints to reduce anxiety amongst children and keep them busy if they need to stay home.
Keep Reading >