Archive for September 2020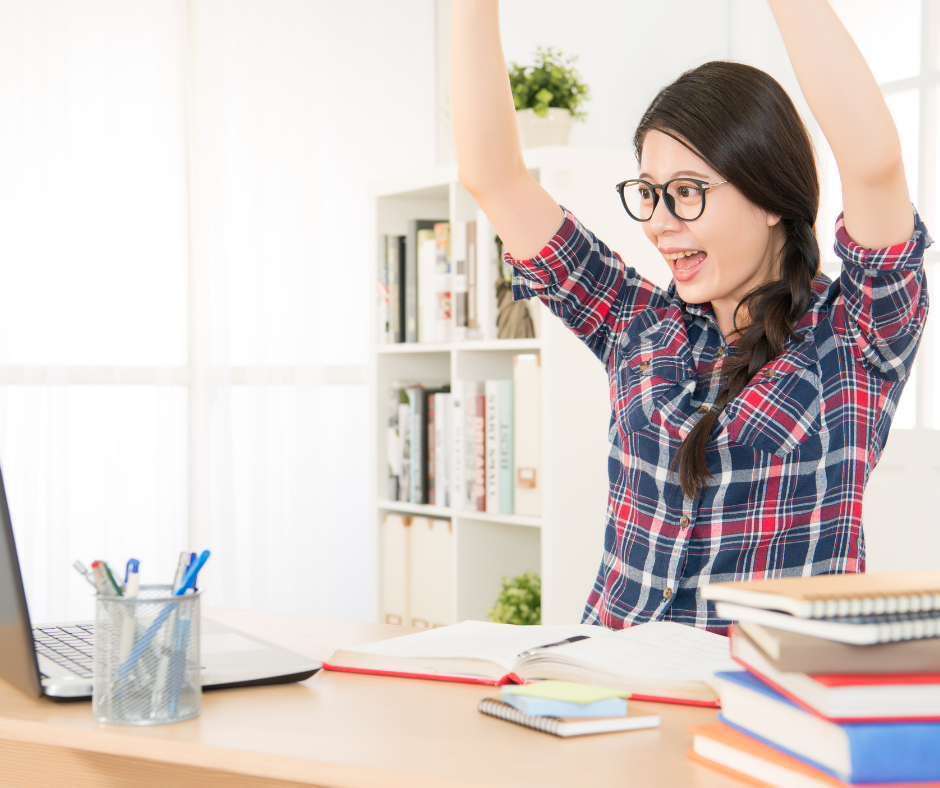 Online Tutoring
Submitted: 24-Sep-2020
Online tutoring works most effectively when students are tutored in an environment that most closely resembles face to face tutoring.
The Tutoring Company Online Platform is packed with features that do exactly that by allowing a student's private online classroom to be customised so that their classroom best matches their needs.
Keep Reading >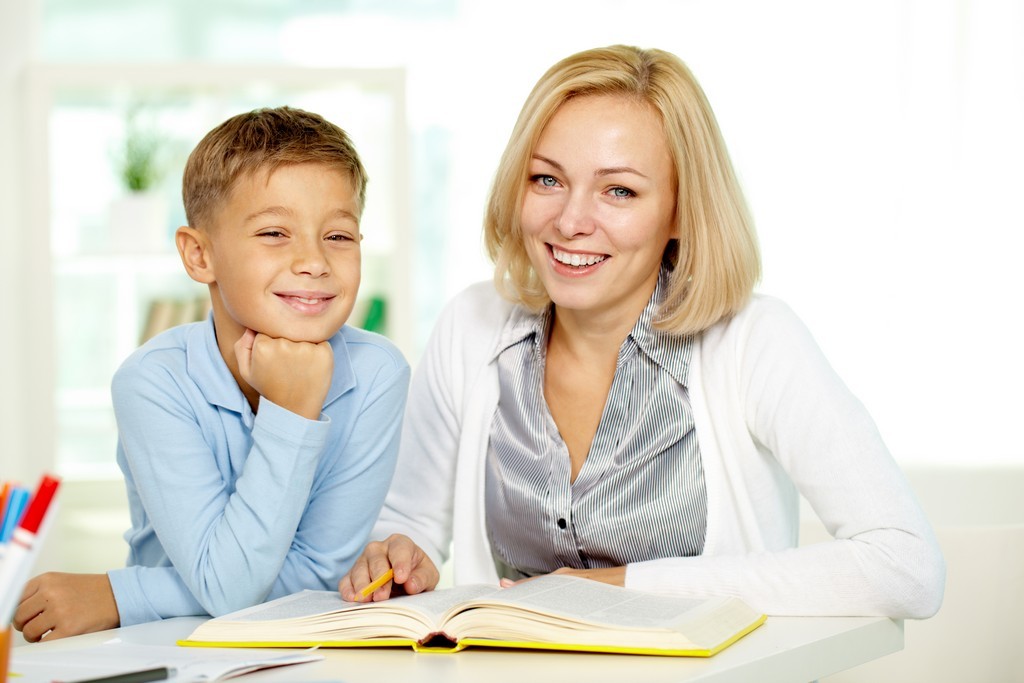 Education
Submitted: 4-Sep-2020
Deciding to hire a tutor is only the first in what could be a lengthy and confusing decision making process.
Not only are there many tutors to choosse from, but there also many different tutoring styles.
How do you choose which is right for you?
Keep Reading >