Archive for July 2020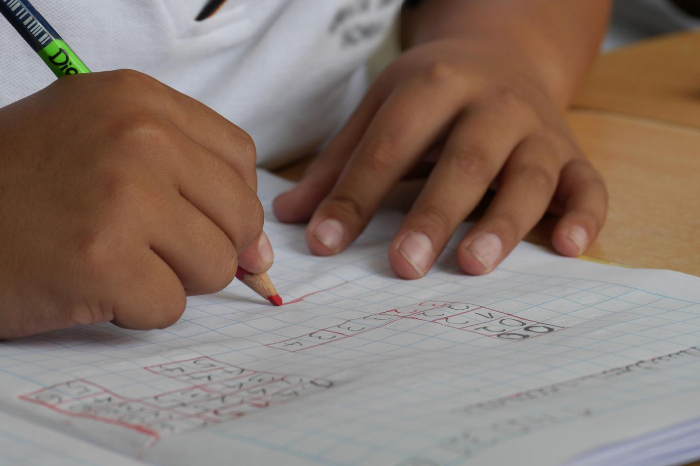 Online Tutoring
Submitted: 30-Jul-2020
"Assessment" appears to be a buzzword within the tutoring industry. A quick look at many tutoring websites shows references to assessment. In particular, many companies advertise free assessments. But what are these assessments and how useful are they really?
Keep Reading >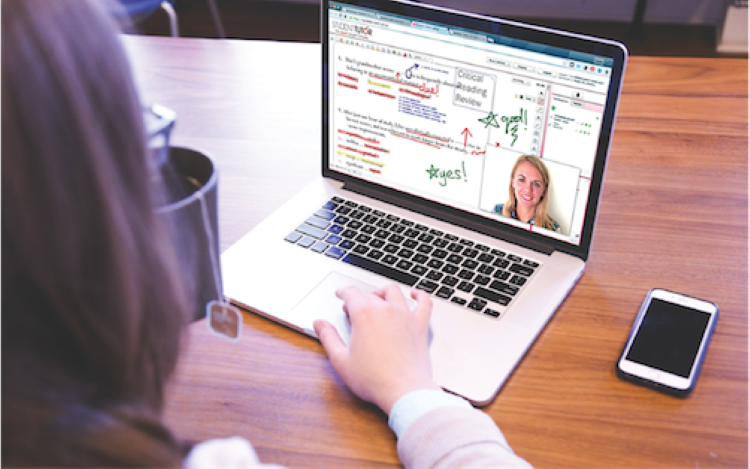 Online Tutoring
Submitted: 20-Jul-2020
Transferring a tutoring business to an online environment can be difficult and frustrating, if not time-consuming.
Follow these simple tips to easily transition your business.
Keep Reading >