Assisting frequently absent students through Online Tutoring.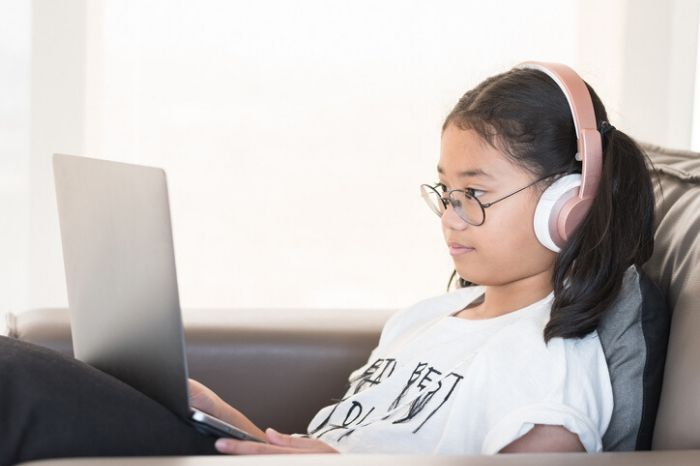 Online tutoring platforms should offer a completely collaborative and two-way experience for both the tutor and student. Typically, many companies or individuals offer tutoring via Skype but this does not provide many of the additional features that a dedicated collaborative platform provides. Such a platform is utilised by The Tutoring Company. Students can upload exams, homework, worksheets, screenshots etc and gain feedback from their tutor from both the video contact and by the ability for both to write or type on the screen. Students and tutors can work on documents together just as they would if sitting next to each other. In addition, sessions can be played back for easy revision and page notes can be saved and downloaded. This provides the student with the most authentic tutoring experience possible, whilst also providing another layer of security. In addition, The Tutoring Company endeavours to work alongside the school and for tutoring to complement the school curriculum allowing students to catch up on their school-based assessments. Schools may even choose to use their own teachers and implement this program internally.
The Tutoring Company online tutoring portal allows students to have access to an extensive list of professional tutors even if they are not based in Melbourne. Students and parents can choose their preferred tutor and the day and time for tutoring to occur. It is even possible to have a combination of home-based and online sessions. This may be particularly useful for students who are elite athletes and frequently miss school as they are competing or attending training camps.
Watch this short video to find out more: Online Tutoring