Career Planning for VCE Students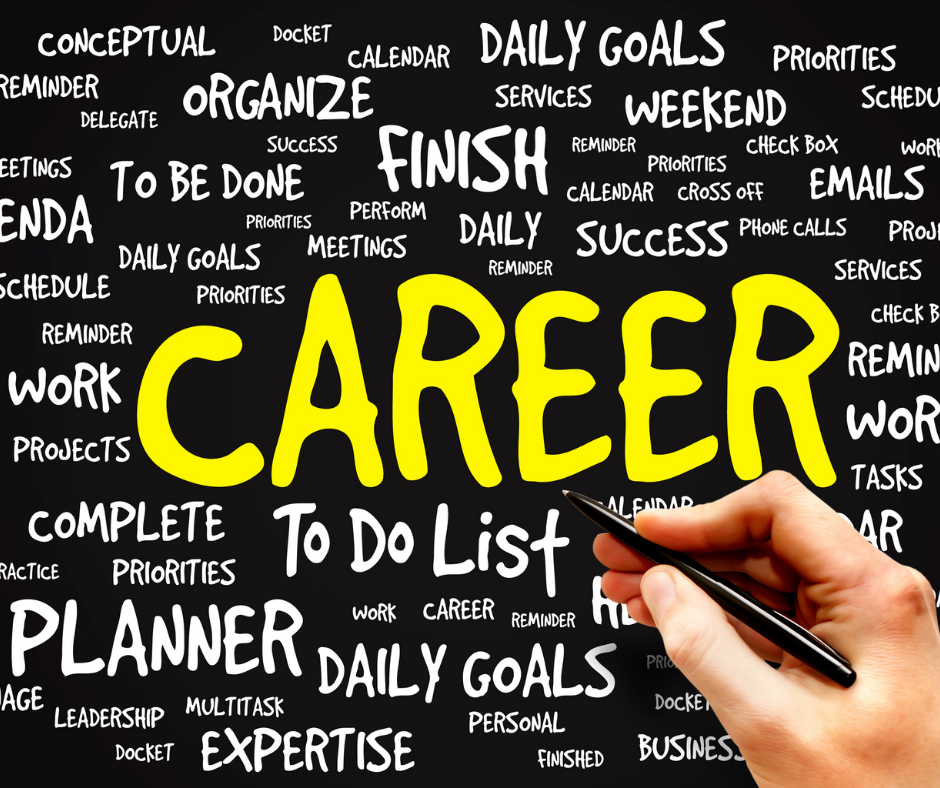 Year 12 always has its challenges, however this year has certainly been an incredibly difficult and stressful year for students, parents and schools. The ongoing threat of COVID as well as navigating the rules around restrictions, the back and forth between on-site and remote learning, and the corresponding lack of opportunities for students to be physically present with their subject and career teachers has led to more anxiety at this time of year as we head towards exams, the release of final results and offers for tertiary courses.
In terms of career and pathways planning, there are many students who haven't had access to their school careers teacher in the way they normally would have. For students who are still unsure about what they want to do when they finish school, this added pressure of completing the application process and choosing courses on top of keeping up to date with their school work and study can cause significant angst. As a parent, I'm sure it's difficult to know how you can support your child through this.
The best way to alleviate some of this pressure is to be aware of what needs to be done and to take some action. Although there are some institutions that accept a direct application for their courses, in general if a student wants to go on to tertiary study in Victoria, they will need to complete a VTAC application. Here are the relevant dates and tasks:
Timely applications were due on 30th September, however students can still apply as late as 4th December (late fees apply).
Payment is due by 17th December for the application to be considered for the first round of course offers (and most offers are made in this round).
Students can change the courses in their preference list right up until 4th January.
Scholarship applications through VTAC are due on 9th October, however there are other scholarships available that may still be open and are worth looking at.
It's important to understand the logistics of how students can change their preferences. To be clear, your child's preference list doesn't need to be finalised when they submit their application or pay the fees. If they're still not sure what they want to do next year, they can submit their application with one course listed for now, and then spend some time looking at courses and making decisions about what to include in their preference list after exams if they need to.
Lastly, I strongly recommend that students take the time to think about what they want to do next year before results are released on 30th December. If they plan their preference list around what they want to do, and include a range of courses with varying lowest selection ranks (the ATAR required to receive an offer into the course), then they shouldn't need to change their preferences after they know their results. Doing this removes the urge to completely change what their list to unrelated courses if their ATAR is higher than they expected and makes it more likely that they will actually enjoy the course they get into.
Kim Whitty is a qualified careers practitioner and VCE teacher, and she has worked in schools for almost 15 years. She loves connecting with students and empowering them to make great decisions about their future. In her business, Roadmap Education, she helps Year 12 students work out what they want to do when they finish school and find the pathways they need to get there so they can feel less stressed about exams and results and more excited about next year. For more information about VTAC applications, change of preference, tertiary courses and more, visit www.roadmapeducation.com.