Does your tutor record Online Lessons?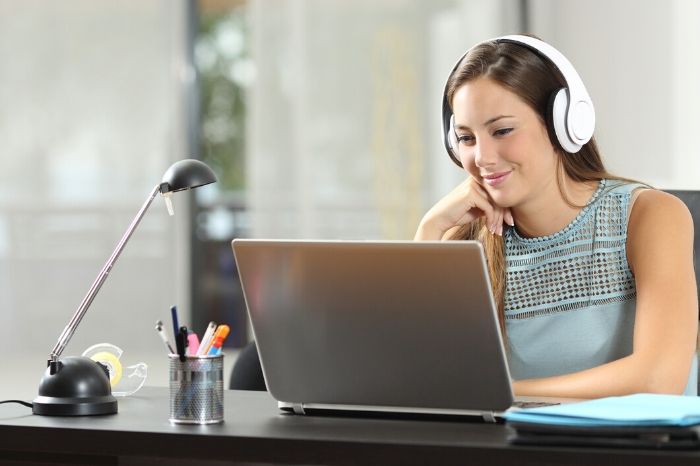 With the vast majority of tutoring sessions across Australia now being delivered online, it is important to consider if the lessons should be recorded.
Security is the most important consideration, any time a child is online. Recording tutoring sessions gives you peace of mind that you can always review a session. All lessons delivered by The Tutoring Company are recorded and this is non-negotiable when hiring tutors.
Some students will struggle to focus for an entire lesson or will focus on and off throughout the session. Reviewing a lesson enables these students to pick up the information they may have missed during the session.
Some students will have difficulty processing the information presented in an auditory form and will benefit from being able to replay the lesson, pause and take notes or rephrase the information.
Other students will simply enjoy replaying their lesson and focusing on the auditory content without being distracted by the visual component.
Some students will simply forget aspects of the lesson and replaying the recording will let them review the information.
Senior students can focus on the lesson with their tutor and then replay the lesson to simply take notes from the lesson.
It's not just the lesson that should be accessible but documents and completed work also. With The Tutoring Company Online Classroom, work can be saved to the student's computer or any number of pages can be printed.