Jenny appointed first female board member of The Australian Tutoring Association!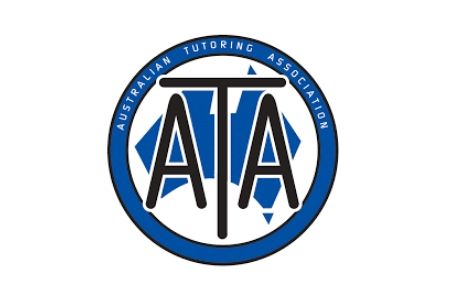 What an exciting 12 months it has been! In 2019, I was a guest speaker at the ATA National Conference and in December I travelled to Dubai to receive a global award for "Top 50 Businesses in Education." Now, my appointment as the first female ATA board member is probably the most exciting announcement yet!
The Australian Tutoring Association (ATA) is Australia's peak body representing tutors nationally.
The ATA's Mission is to:
Represent the tutoring industry
Act as a lobby group
Raise the standard of tutoring in Australia
All of our members share this vision. They are all committed to helping students and by ensuring that all tutors abide by the Code of Conduct. Widespread application of this Code will help protect clients and ensure that they are receiving a high standard of service and accountability. This includes ensuring that tutors receive additional training where necessary and that all tutors hold a valid and current Working With Children Check.
The Australian tutoring industry is unregulated and nothing is more important than protecting our children. Parents can feel confident that they are choosing a reputable and reliable tutor by choosing an ATA tutor.
All
tutors
at The Tutoring Company undergo a rigorous interview and background check to ensure that they maintain the same ATA standards.
The Australian Tutoring Association