Mr Eddie Woo sends a warning.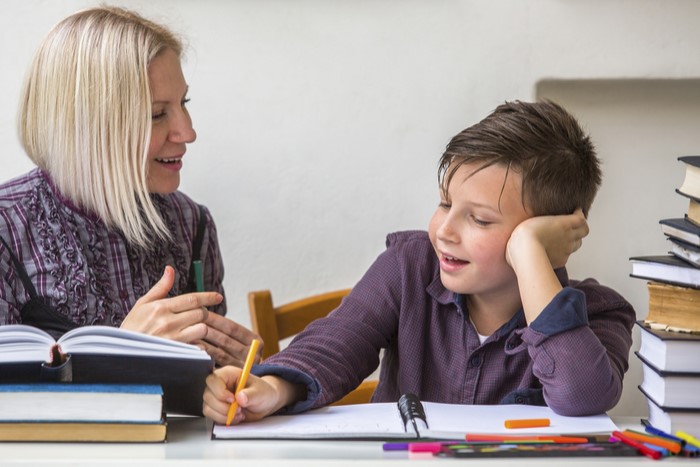 I was very pleased to read Eddie's thoughts on Math tutoring as published in The Sydney Morning Herald and couldn't agree with him more.
I have posted a number of blogs on the issue of tutor standards and Eddie's comments are fully in line with these blogs.
I am so pleased to see that this message is being broadcast by such a highly respected teacher and also The Australian Tutoring Association, of which we are members. We really do need to increase awareness of this issue to make sure that our students are only receiving the best possible assistance from their tutor.
This issue is why The Tutoring Company has such strict hiring guidelines for our tutors and why we focus on an individualised tutoring session, rather than delivering a set program.