Our new Website is Live!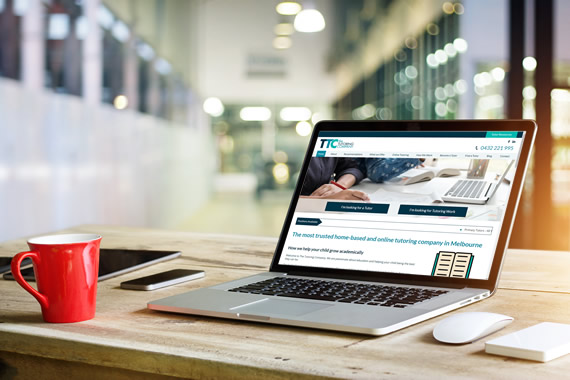 Welcome to our new website! This website also launches our Online Tutoring Platform! This is a very exciting development, enabling many more students across Australia to receive exceptional tutoring from The Tutoring Company.
The overwhelming response from students currently receiving tuition via the platform is that they feel that their tutor is actually in the room with them. Online students love the opportunity to review their recorded lessons and to upload all forms of documents that they can work on with their tutor. The live video enables students to feel connected to their tutor and are enjoying being able to work wherever they choose, and to not be bothered by their siblings!! A private login code makes entering the online classroom safe and seamless.
We have also made it easier for tutors to work with us and now have all tutoring positions visible on the home screen. This will make it easier for us to match students with their ideal tutor and to specifically recruit tutors who match the high TTC standards.
Tutors also have easy access to a wealth of resources which have been carefully selected and are aligned with The Australian Curriculum.
In our quest for constant improvement, further announcements will occur in the New Year.