The pitfalls of an unregulated tutoring industry.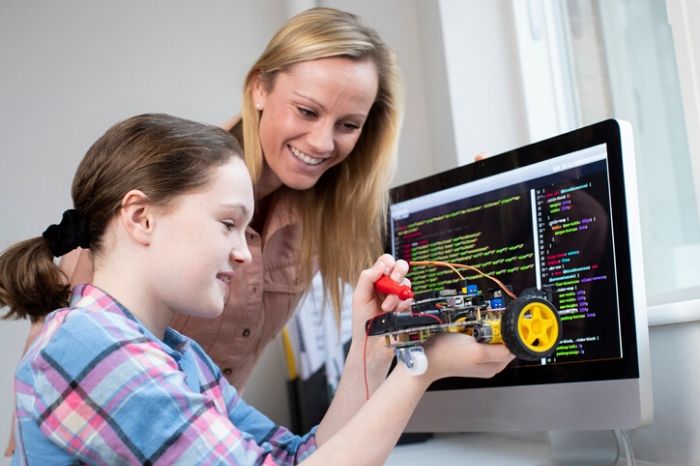 The Australian tutoring industry is unregulated. This means that anyone can put themselves forward as a tutor of any subject at any year level, irrespective of their experience or qualifications.
Searching for a tutor online will reveal an abundance of tutors to choose from. These tutors vary dramatically in experience and qualifications and I would consider the majority of these to be unqualified to tutor.
For example, a university student studying Commerce, IT or even Engineering is not qualified to tutor VCE English and possibly not even VCE Math subjects. VCE course requirements are very specific and only someone who has a clear knowledge and understanding of these requirements and the curriculum content is capable of tutoring at this level.
Similarly, being able to speak and write in English and perform mathematical calculations does not mean that this person is capable of tutoring primary aged children in Literacy and Numeracy. Only someone with specific training in Primary School education is suitably competent to tutor primary school children.
In addition, parents need to wary of tutors who claim to be able to tutor a wide variety of secondary school subjects. Alarmingly, many tutoring agencies or centres appear to be employing these people as tutors. A quick look on websites, or an enquiry phone call will quickly reveal the extent of "unqualified" tutors manning tuition centres or working in private homes.
Similarly, most tutoring applications that I receive are rejected. Yet many of these applicants are already working elsewhere as clearly listed in the "experience" section of their CV.
For example, a recent applicant for a VCE English tutor listed their qualification as a Bachelor of Science and 2 years' experience as an English and Math tutor at a Melbourne based tuition centre. Unfortunately, this is a common theme among many of the applications I receive.
Background checks on applicants have also revealed bogus VIT registration and Working With Children Checks, deregistered teachers and applicants with non-existent qualifications. And yes, I have discovered that even some of these people are working as tutors elsewhere. I have a thorough understanding of the Australian Education system and know exactly what I am looking for in a tutor. I do not accept anything less than the high standards I demand.
Our tutor profiles are clearly listed on our website, including their qualifications and all tutors undergo a rigorous interview and vetting procedure. The Tutoring Company is a member of The Australian Tutoring Association and we are therefore bound by a code of conduct.
If you would not accept a doctor, lawyer or indeed any trades person who is not a member of the relevant registered organisation, then why accept less of a tutor?