Why can't I get a home-based tutor?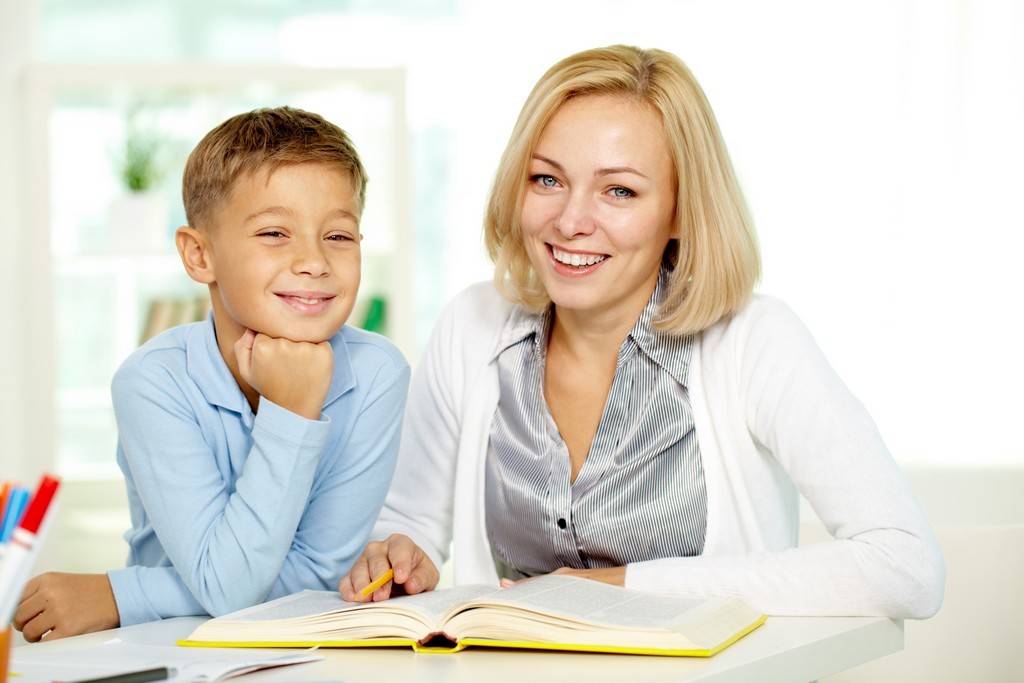 Prior to Covid-19, home-based tutoring was very common across Australia. Online tutoring was not common.
Today, that has been reversed with most tutoring occurring online and very little tutoring happening in homes.
Online tutoring does not suit all students and, for various reasons, these students are best catered for when a tutor can visit them at home. But these students are currently not being tutored at all, are attending tutoring centres, getting group tutoring or having in-home tutoring simply because they found a tutor who lives locally. In some instances, the local tutor is a perfect fit, but at other times, this has not been successful.
The Tutoring Company receives requests daily from parents wanting a home-based tutor and we only occasionally can find a great tutor. Many other parents have been on our waitlist and have also been trying to find an in-home tutor privately. Many of these parents are now asking to simply transfer to online tutoring as they are keen for their children to start tutoring and understand that this is the only option.
The Tutoring Company has also had requests from other tutoring businesses asking if they can pay to use our tutors!! Yes, the situation is that desperate and no, we don't allow other businesses to use our tutors.
Australia is currently experiencing a severe shortage of teachers and this is having a flow-on effect on the tutoring industry. As teachers are so highly sought after within schools, many teachers have stopped tutoring to focus entirely on school employment. The situation is so severe in some areas that teaching undergraduates are even being employed within schools. These undergraduates form a large part of The Tutoring Company workforce and we are therefore experiencing a lack of such tutors applying for tutoring positions, or leaving tutoring to work part-time in schools.
The demand for tutoring services is greater than ever, and many of our own tutors are fully booked. In fact, we have very little availability remaining. We are constantly looking to hire more tutors, but the response to our ads is minimal. Many applicants are not suitable candidates as they do not meet our requirements. This includes the fact that we only allow either primary pre-service or qualified teachers to work with children in the primary years and tutors for senior year students must have experience either tutoring or teaching at that level and must be very familiar with The Australian Curriculum. We are committed to maintaining our standards even though we could hire many tutors if we lowered them! I am sure our many clients support this view, which is the reason they refer our services to their friends and why we get many new tutoring requests daily.
Many tutors do not want to visit homes as after two years of tutoring online, tutors now realise the many benefits, including being able to tutor a greater number of students and hence earn more, together with not having to battle peak hour traffic getting to student's homes after school. In addition, many tutors simply want to reduce their risk of contracting Covid or the flu by not visiting homes. In addition, some tutors are unvaccinated preventing them from entering homes to work.
The Tutoring Company has tried as hard as possible to absorb rising costs and keep any price increases to a minimum. To entice tutors to do in-home tutoring, the price increase can simply be too great and puts this out of reach for many clients. Clients are likely to pay up to $20/hr more for a tutor to come to their home and are therefore opting to have online tutoring instead.
Many clients are choosing online tutoring and are surprised by how much their children enjoy it.
The Tutoring Company online tutoring platform is a specialised, education-based platform that can be customised for each student. We have been delivering online tutoring for years before Covid-19 and know that our delivery method is far superior to zoom, google meets etc.
If you think you would like to try online tutoring, just give us a call to discuss.
If you want to check the price or availability of a home-based tutor, also just give us a call.