TTC Blog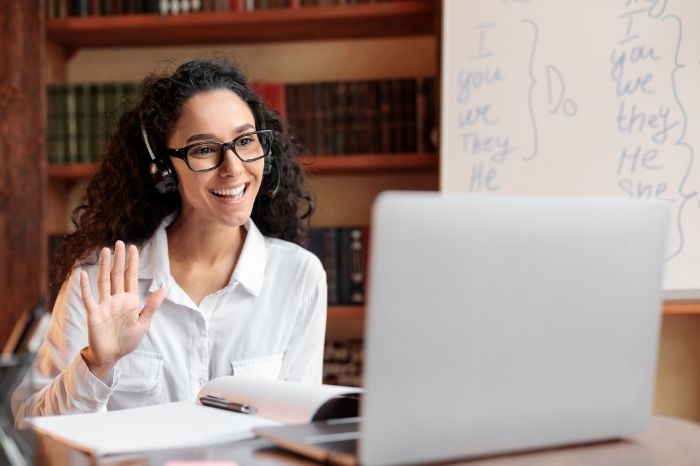 Online Tutoring
Submitted: 8-Mar-2022
Choosing a tutor for your child can be a difficult process, but it need not be if you understand a few things about the tutoring industry.
The Australian tutoring industry is unregulated meaning that anyone can present as a tutor. This is quite a problem, especially given the current climate which has seen an explosion in the number of tutors, especially online.
Many people see tutoring as an easy way to make some extra money, especially if it can be done from home. Of course, some of these tutors are excellent, whilst others will not be so good. So how do you separate the good from the not-so-good?
Keep Reading >